How We Work
Holistic Approach
One thing our clients appreciate about working with us is that we don't believe in cookie-cutter financial services or a one-size-fits-all approach. Instead, we follow a meticulous process designed to help get to know each client's situation, goals and level of risk tolerance so that we can make appropriate recommendations to meet their needs. Everyone is different and we may amend our approach to suit a specific client, but in general, we utilize the following process to help those we're privileged to serve.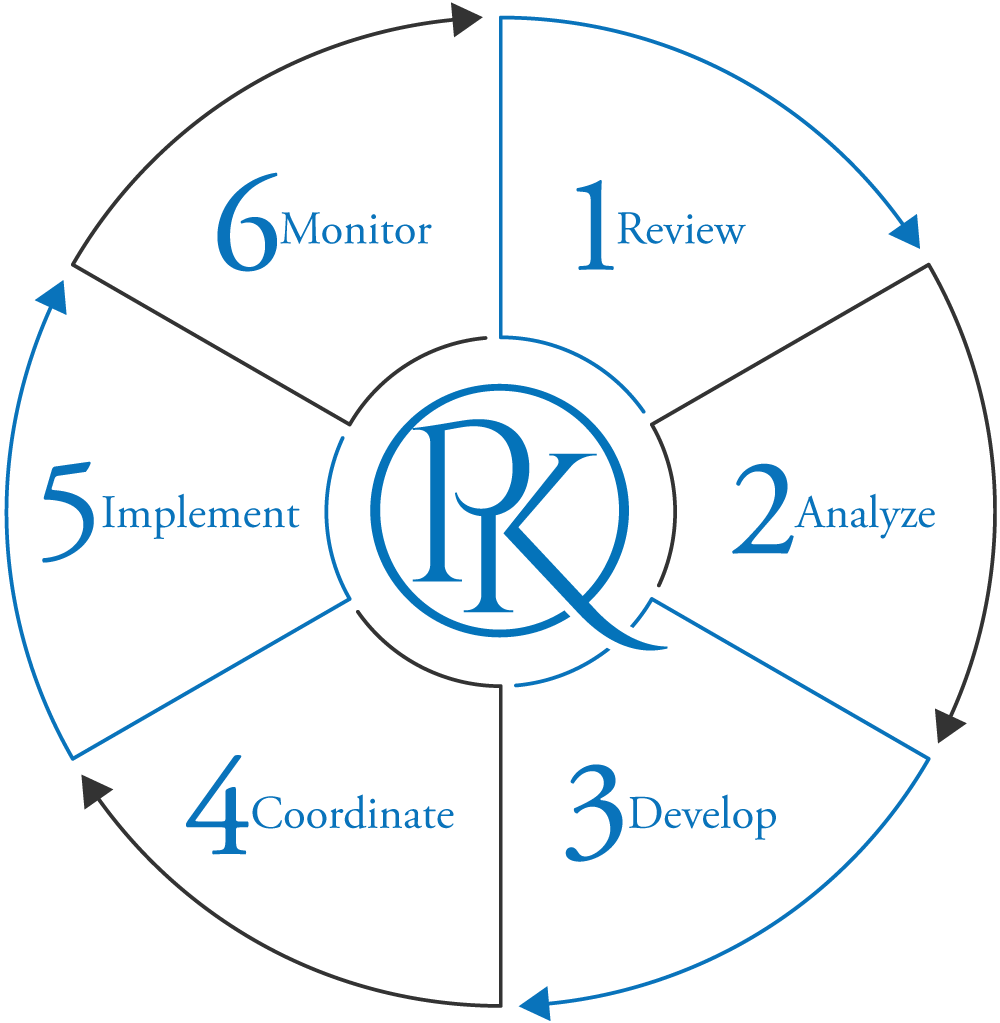 Step 1: Review
Review your individual situation and personal objectives. Every family's financial situation is unique. That's why it's so important to find out as much as we can about you and your financial goals. The more we know about you, the more precise recommendations we can make and the more we can help you. As a result, we may take some time to discuss your hopes, dreams and objectives, and the things that really matter to you. This is the basis for the first meeting with anyone we sit down with.
Step 2: Analyze
Analyze and review your needs. As needed, we will work with you to identify and prioritize your objectives, and then help establish benchmark goals. This is important because we live in a world of unlimited choices. People often fail to achieve objectives because they try to accomplish too much at once, or they don't attach specific deadlines to their goals. By breaking down your goals to specific objectives, you can look at available resources and decide which goals are realistic, which need to be adjusted and scaled down, and which simply must be abandoned.
Step 3: Develop
Develop and implement a strategy to help you achieve your goals. Based on our conversation and analysis, we can recommend the steps that it will take to help you achieve your financial goals.
Step 4: Coordinate
Coordinate your financial activities. We regularly coordinate insurance and financial activities for clients with the other members of their team of financial, tax and legal advisors. We can do the same for you.
Step 5: Implement
We'll implement your strategy, and work closely with you and your other third party professionals to ensure its success. We'll monitor progress and provide ongoing service as your needs and situation change over time.
Step 6: Monitor
Planning is not a one-shot deal. Strategies need to be adjusted periodically as your life and the economy changes. We will work with you over the years to help keep your program on track with your changing needs.
Strategic Alliances
Effective financial planning can sometimes require a team of experts working together to serve your best interests. In such situations, we are the quarterback who makes sure everyone is working together to achieve the best possible results. If you have existing team members you trust, such as your CPA or attorney, we are happy to work with them, and we can also bring in our subject-matter experts as needed. Some of our strategic alliances are detailed below.

As a Member Agent of The Nautilus Group®, a service of New York Life Insurance Company, Earl Prolman works hand-in-hand with Nautilus specialists experienced in taxes, estate law, life insurance, accounting, and charitable giving. This relationship helps ensure you benefit from some of the most sound thinking when it comes to your estate.
Learn more about The Nautilus Group®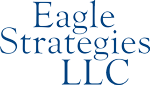 Through Eagle Strategies, Brian Keane provides fee-based financial planning, investment advisory services, and access to investment management programs. Eagle Strategies LLC is registered with the Securities and Exchange Commission as an "Investment Adviser" and is an indirect, wholly owned subsidiary of New York Life Insurance Company.
Learn more about Eagle Strategies LLC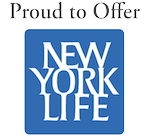 Earl Prolman, Brian Keane, and their fellow financial professionals are proud to be affiliated with New York Life Insurance Company. New York Life and its wholly owned subsidiaries provide life insurance, fixed annuities, and long-term care insurance. A mutual insurance company, New York Life is one of the largest mutual life insurance company in the United States, and holds the highest financial strength ratings currently awarded to any U.S. life insurer from all four of the major credit rating agencies: A.M. Best (A++), Fitch (AAA), Moody's Investor Service (Aaa), and Standard & Poor's (AA+). (Source: Third-Party Ratings Reports as of 9/12/19.)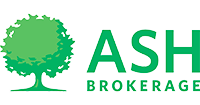 Ash Brokerage is an unaffiliated privately owned, family-operated insurance brokerage general agency. Ash provides us with a multitude of products and support for life insurance, long-term care, disability income, and annuities, not available through New York Life or its subsidiaries. Our partnership with Ash complements our mission to provide our clients with objective solutions to suit their individual needs.